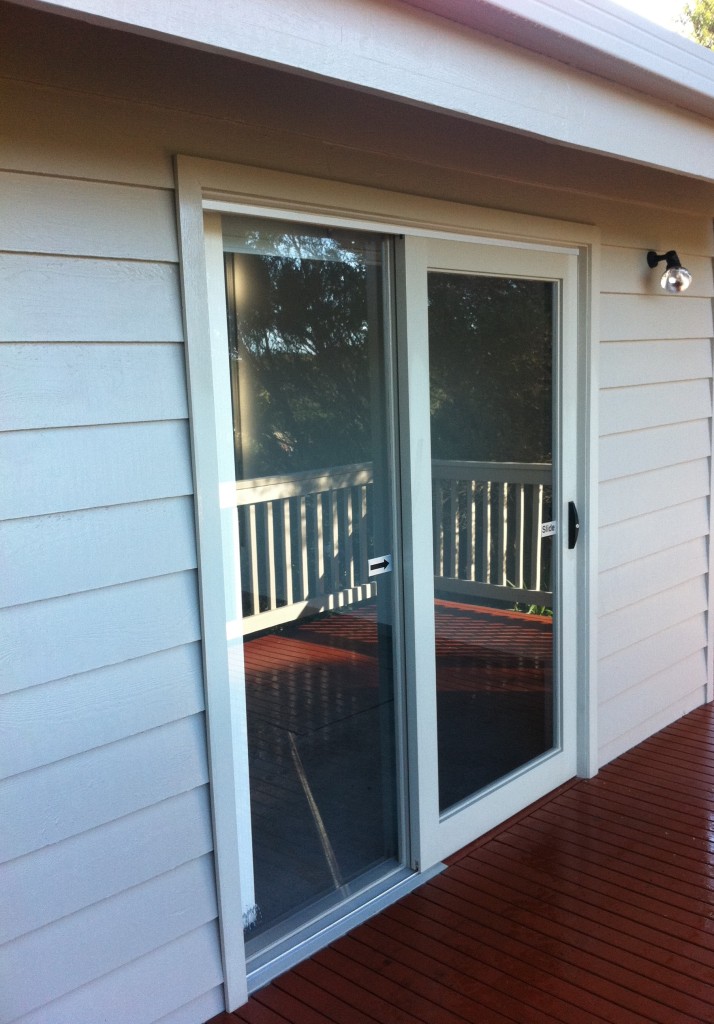 Timber Door Replacement. Are you are in need of timber door replacement? Here at Refit Window Replacements we recommend only using KD Hardwood with Merbau sills for all our timber window and door material. All of our timber windows and doors are custom made to give you the best possible finish. We are the Replacement Window Frame specialists in Melbourne and the Mornington Peninsula as we pride ourselves on a good quality job and customer satisfaction.
Benefits Of Timber Doors. Timber doors offer fantastic beauty and character to any home. First choice for heritage homeowners and people preferring to keep that original timber look. Timber doors come in a range of designs,
Standard Timber Door Replacement
Colonial Style Sliding Doors
Double Doors
Stacker Doors
Multi stack Doors
French Doors
Entry Doors
Front Doors
We are specialists in installing Timber Windows and Doors please click here for your free Quote.
window frame replacement melbourne
Replacement Sliding Doors.
Contact us Click Here!
or Call: 0448 500 141