Welcome to Re-Fit Window Replacements Melbourne
We are the Door and Window Replacement
Specialists

.

Window Frame Replacement Melbourne.

We specialize in fitting WHOLE WINDOW FRAMES, with the least amount of damage to plaster and render. If you need to replace a window frame contact us

Modernize the look of your home or replicate the windows you have it's up to you, because all of our windows are custom made to suit your building. Complete Window & Door Replacements and rubbish removal.

Window replacement cost depends on the situation.

We can change Timber Windows to Aluminium and Aluminium Windows to Timber its up to you.

Here at Refit we pride ourselves in customer satisfaction as "Word Of Mouth" is our number one advertisement.

Window frame replacement Melbourne.
Deal first hand with the Qualified tradesman installing your windows or doors and

"Cut Out The Middleman"

.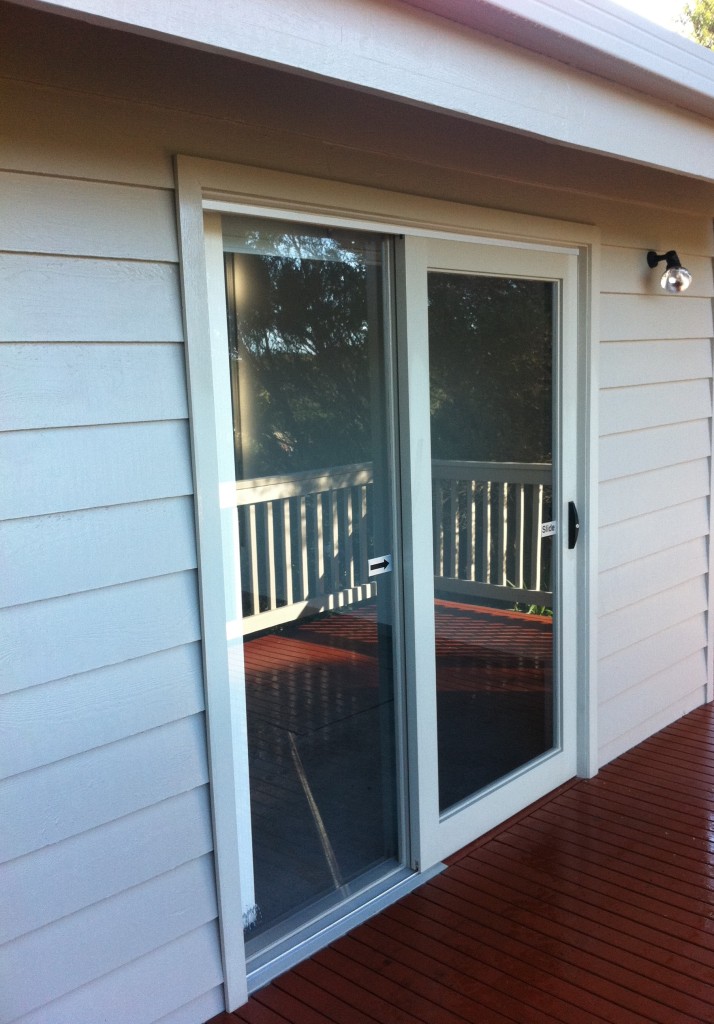 Sonja Bencich
I highly recommend Re-Fit Window Replacements. Nigel and Bryce were fantastic very professional and went above and beyond for us, could not be happier. The windows look fantastic, the workmanship extremely professional at a competitive price. The the whole process went smoothly. We felt very comfortable having Refit in our home. Highly recommended.
Hendrik Hoogendoorn
What an exceptional experience. Bryce and Nigel were absolutely fantastic. They replaced 20 windows in our aging home and along the way they corrected some original building issues. They were very easy to get along with, discussed each step along the way and went out of their way to ensure that the finished job was as good as it possibly could be. They looked after our home as if it was their own. I cannot recommend highly enough.
Kate Antosik
Bryce & Nigel did an amazing job on replacing all the windows in my house. They were pleasant, friendly & professional to deal with & the communication was great. They provided a very competitive price & the outcome of the windows is everything we hoped for! Highly recommend these guys 🙂